Impactful Director CV Writing That Will Make Your Career Stand Out
From experience, we know that unless a Director CV is a presentable, concise document, tailored to the role that you are applying for, then it is very unlikely that you will be asked to attend an interview.
If you are a Board Director, Country GM or Senior Vice President, ambitious and ready to progress your career, we would advise that you consider the competitive nature of the application process for any role and how your current CV would fair.
Is your current CV a true reflection of your career?

- Tracey Thomas MD Grieves Pryce
Therefore, for every role that you apply, you have to consider this; how are you presenting yourself and how is your current CV is representing you? Is your current CV a true reflection of your career?
Our approach is to look at your current CV, the role you wish to apply for, to interview you and help quantify you more clearly in a Director CV. Our process is rigorous, beneficial and will help you not only by improving your CV but will increase your awareness of how your achievements, responsibilities and core competencies relate to the current employment market. The Director CV that we create for you will positively increase the amount of interest from recruiters and employers. It will also increase the chances of you being asked to interview.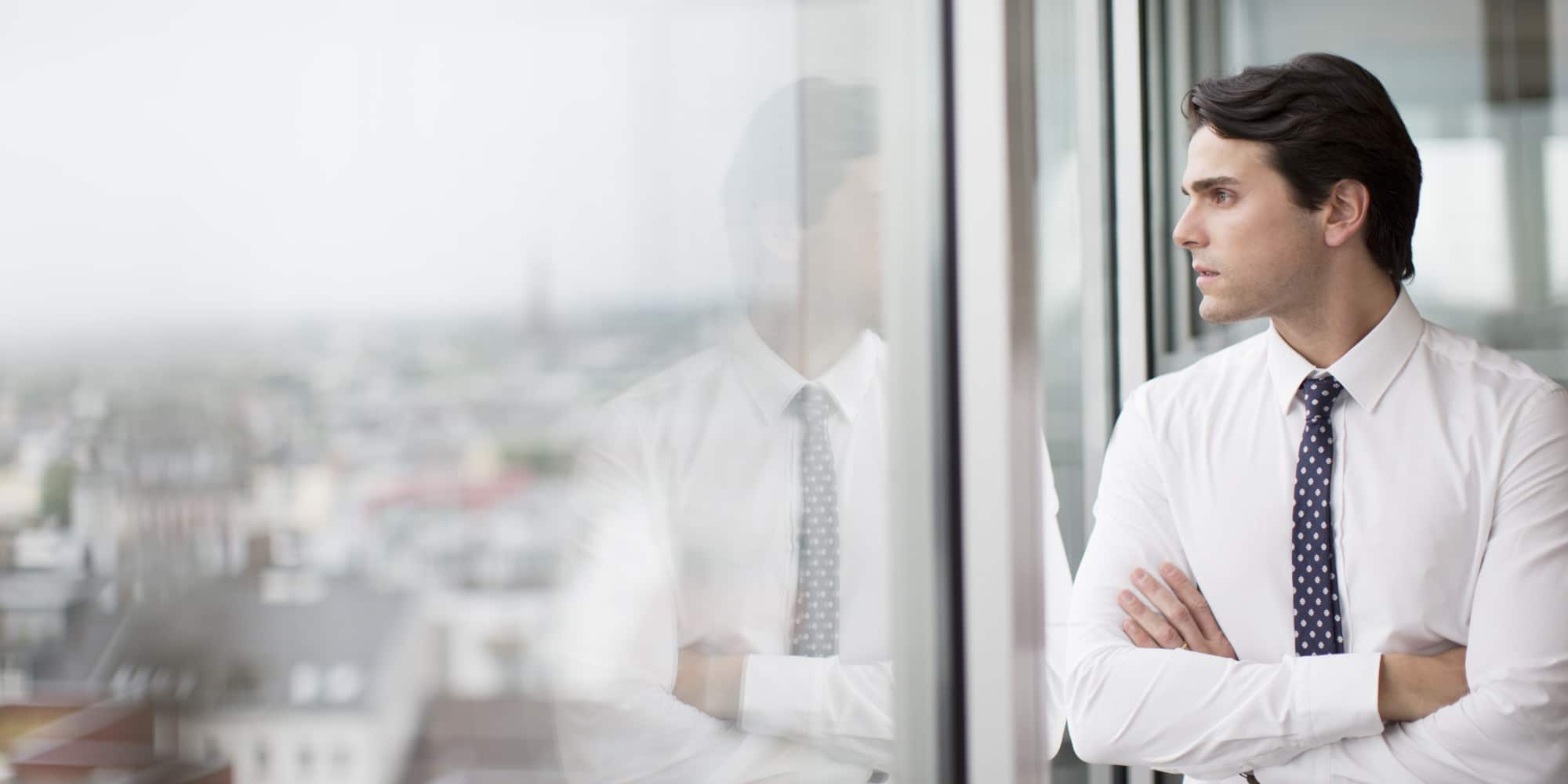 Director CV Writing
This Director CV Writing Service is Suitable for:
Financial Directors
IT Directors
Sales Directors
HR Directors
SME Directors
SME Managing Directors
It includes the following:

A free initial telephone discussion and/or critique of your existing CV.
An in-depth 1-hour telephone consultation with our Senior Partner/Consultant to discuss in detail your achievements as a Director, personal profile, and future career objectives.
A bespoke, professional Director CV with keywords maximised, emailed to you in MS Word & PDF format within an agreed time frame (approx. 5 working days).
A second consultation to discuss any necessary amendments and ensure that you are completely satisfied.
Advice on how to tailor your Director CV to specific roles.
Contact us today to discuss your requirement
Discuss now
Please call us on +44 207 129 1097 to discuss a bespoke quotation or call from your device by clicking the button:
Click to call
1. Order your package by phoning us.
2. Send us your old CV (if you have one) and any supporting information that you think may be relevant.
3. We agree a mutually convenient date and time for your consultation.
4. We produce a draft CV to an agreed time scale, email it to you and arrange (if we have not already) to discuss any amendments you require.
5. We complete the amendments and send you the finished Professional Director CV.
6. If purchased, we can create and write a Linkedin profile for you that compliments your Professional Director CV.
[/tab] [/tabs] *Terms and Conditions apply
Director CV Writing for less than 0.5% of salary: Book Now
Director CV Writing; if you are a Board Director, Country GM or Senior Vice President, ambitious and ready to progress your career, we can advise on your CV
Service Type: Director CV and Resume writing
Price: 450-2000
Currency: GBP